Daria Ratliff
Houston Wedding Photographer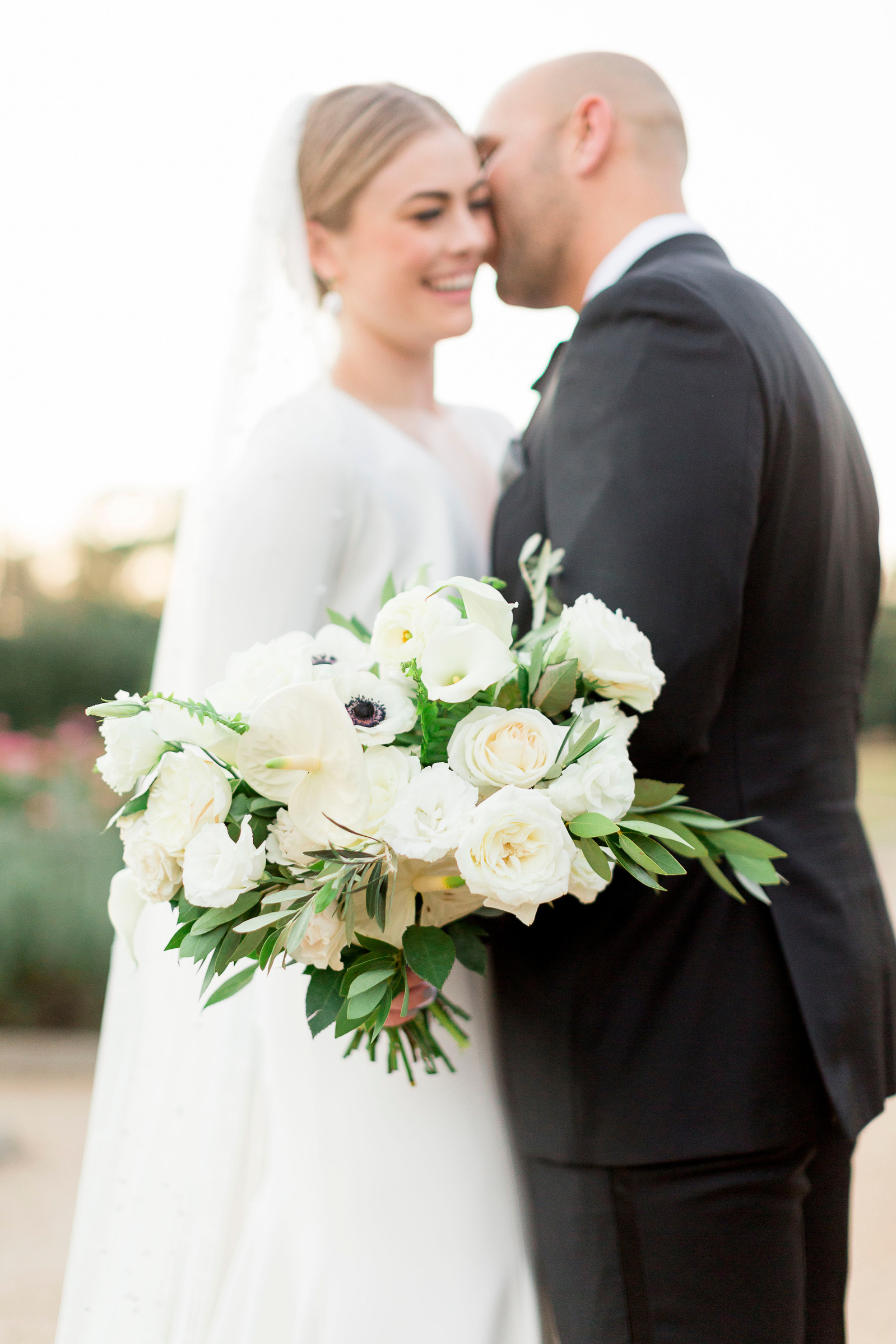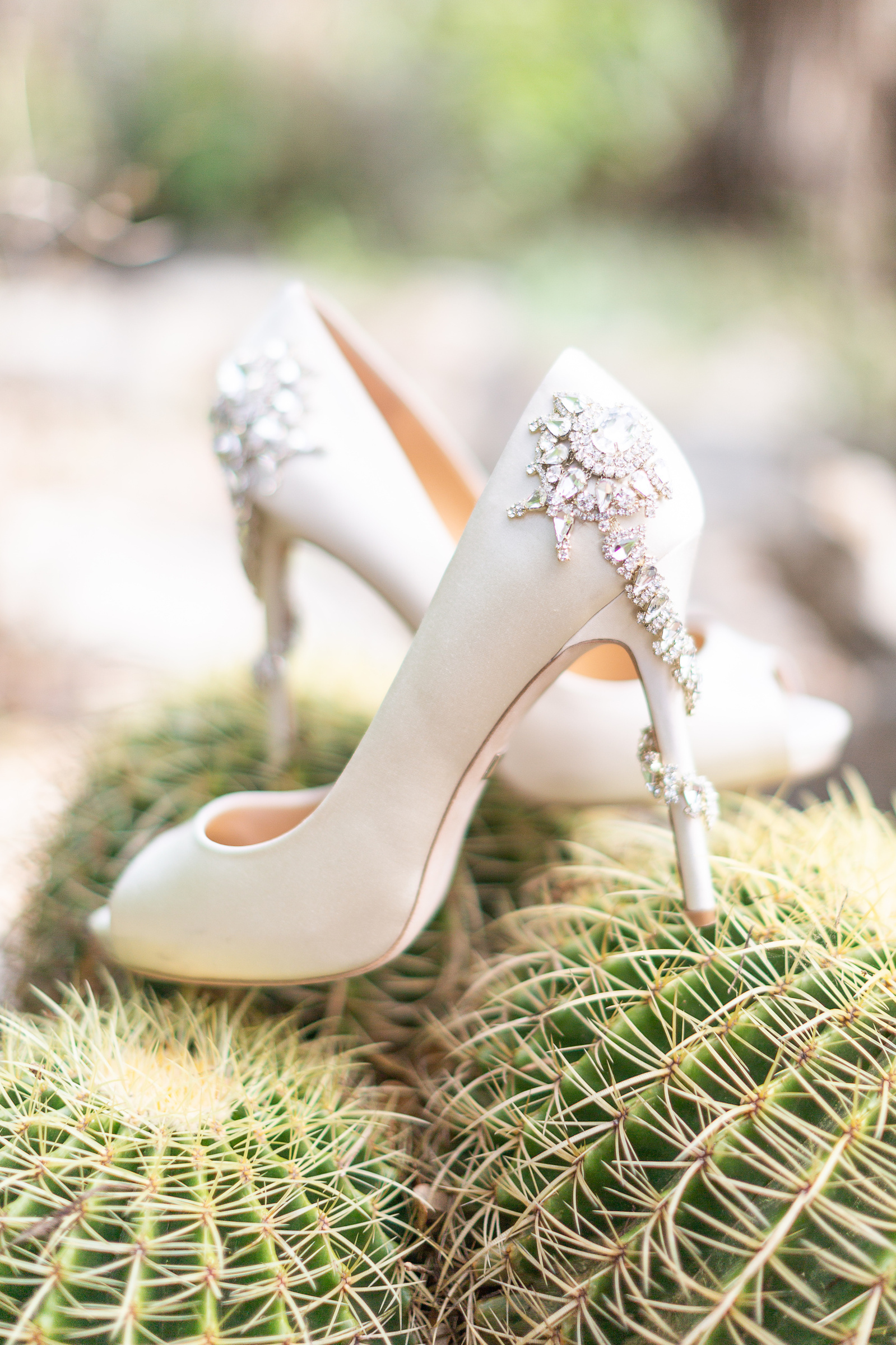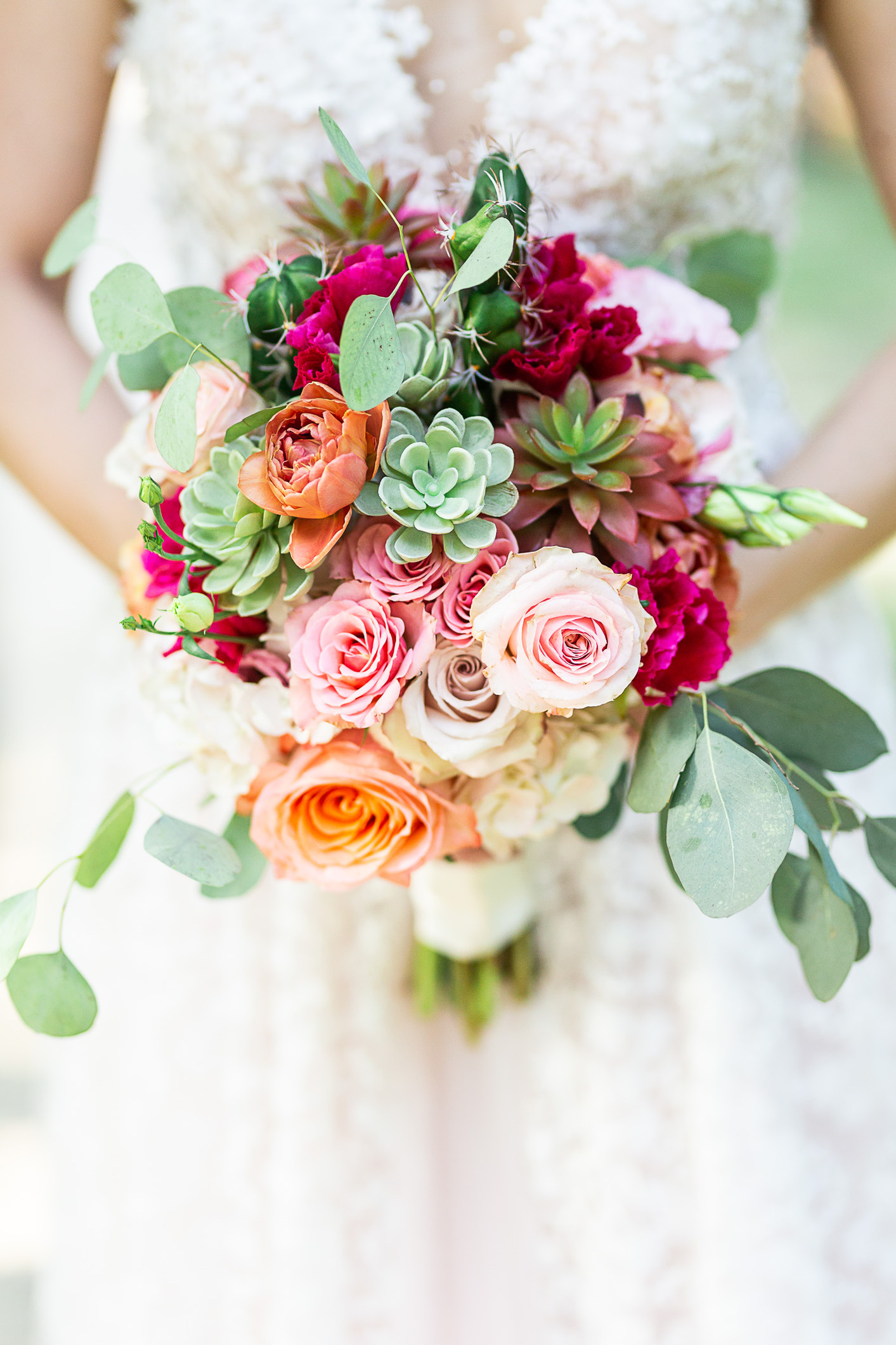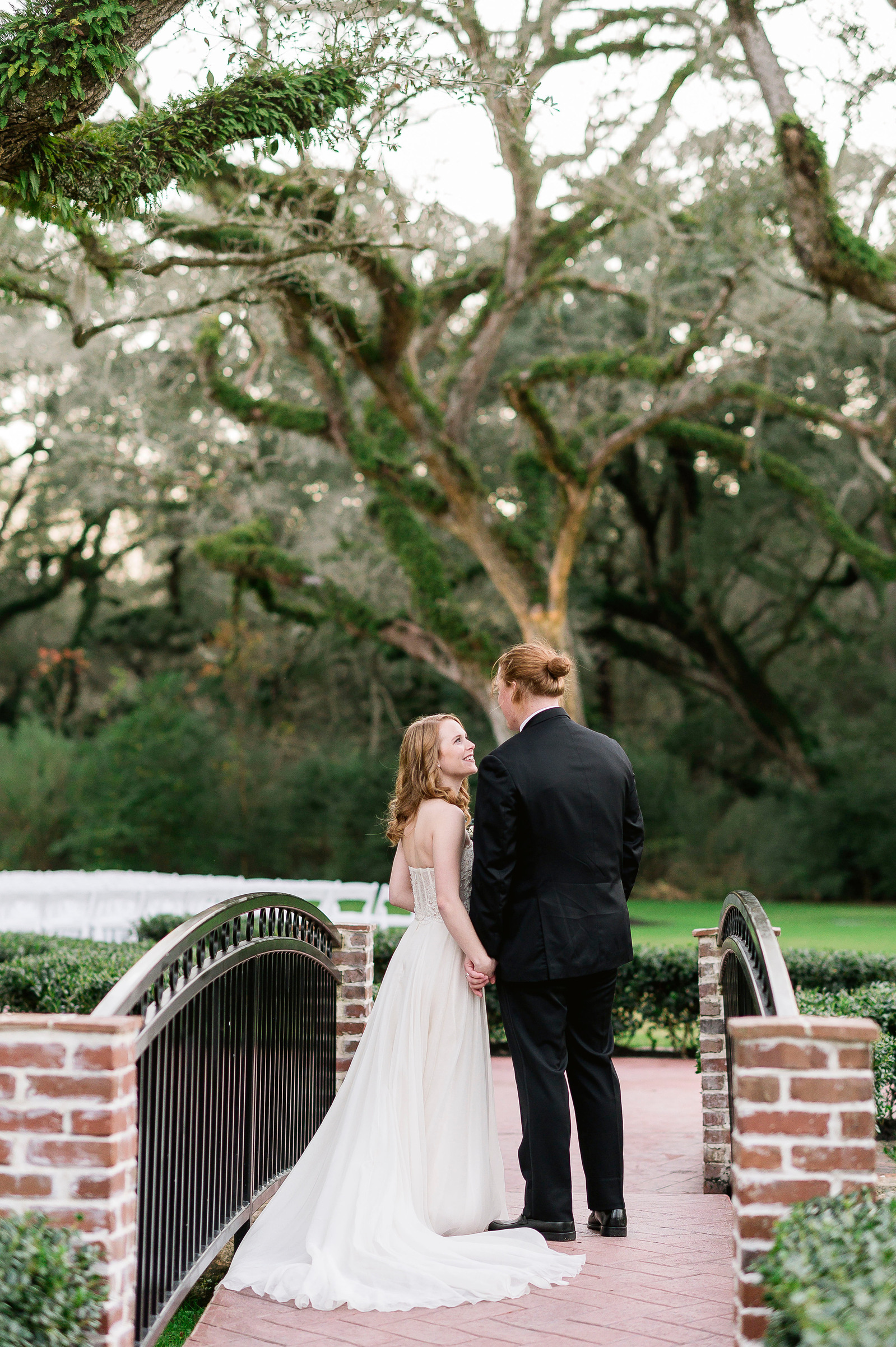 Daria Ratliff
Houston Wedding Photographer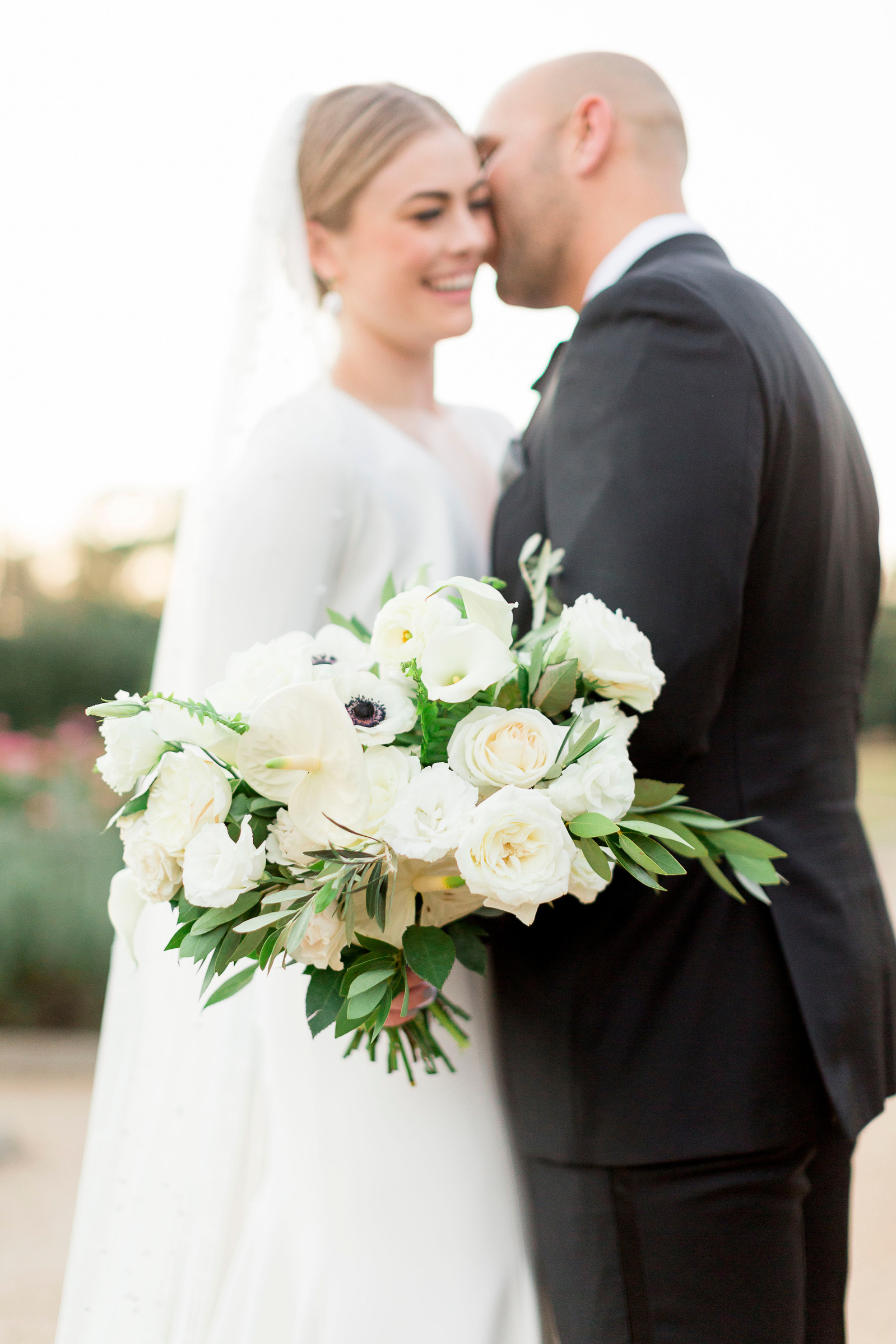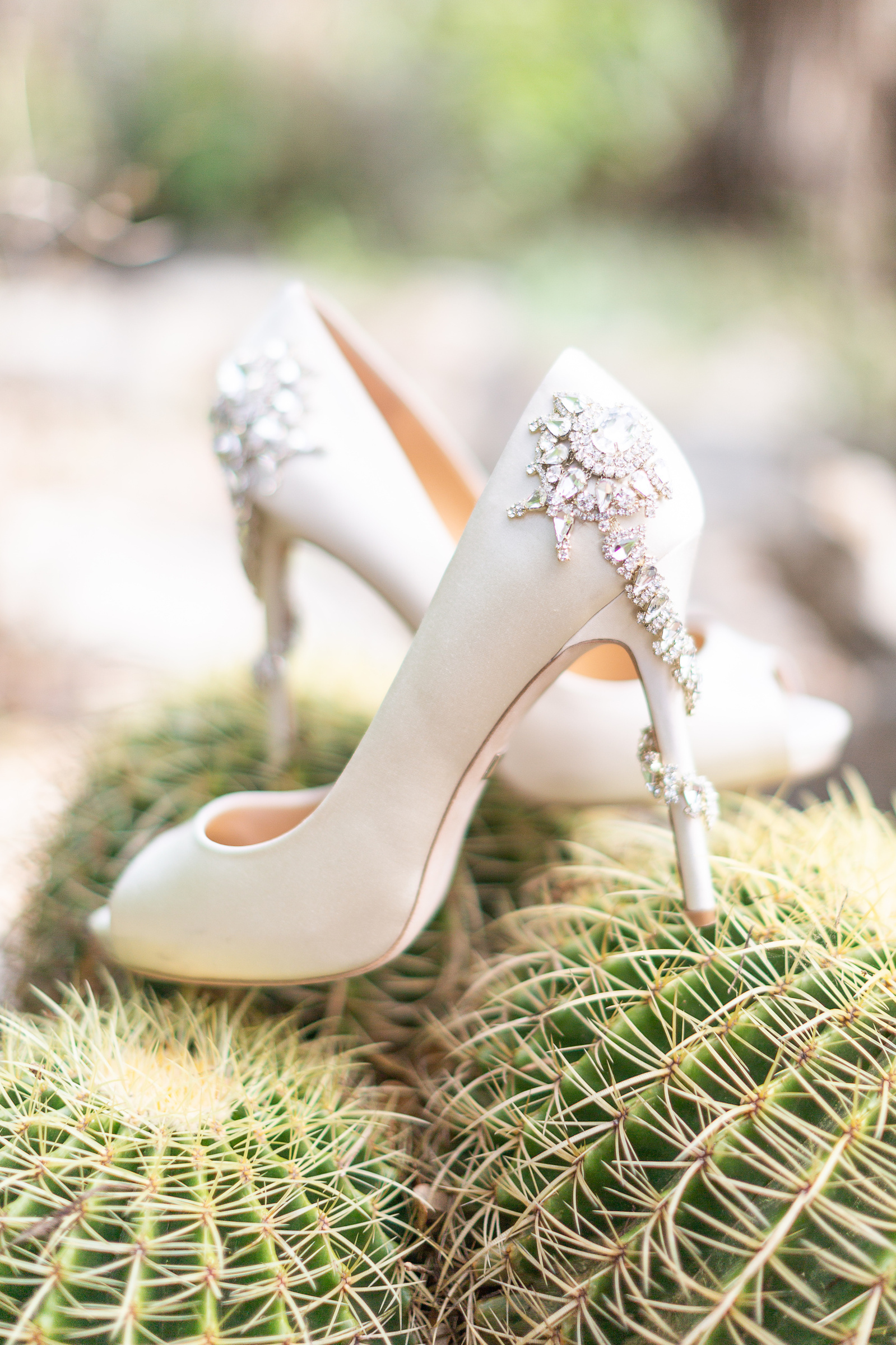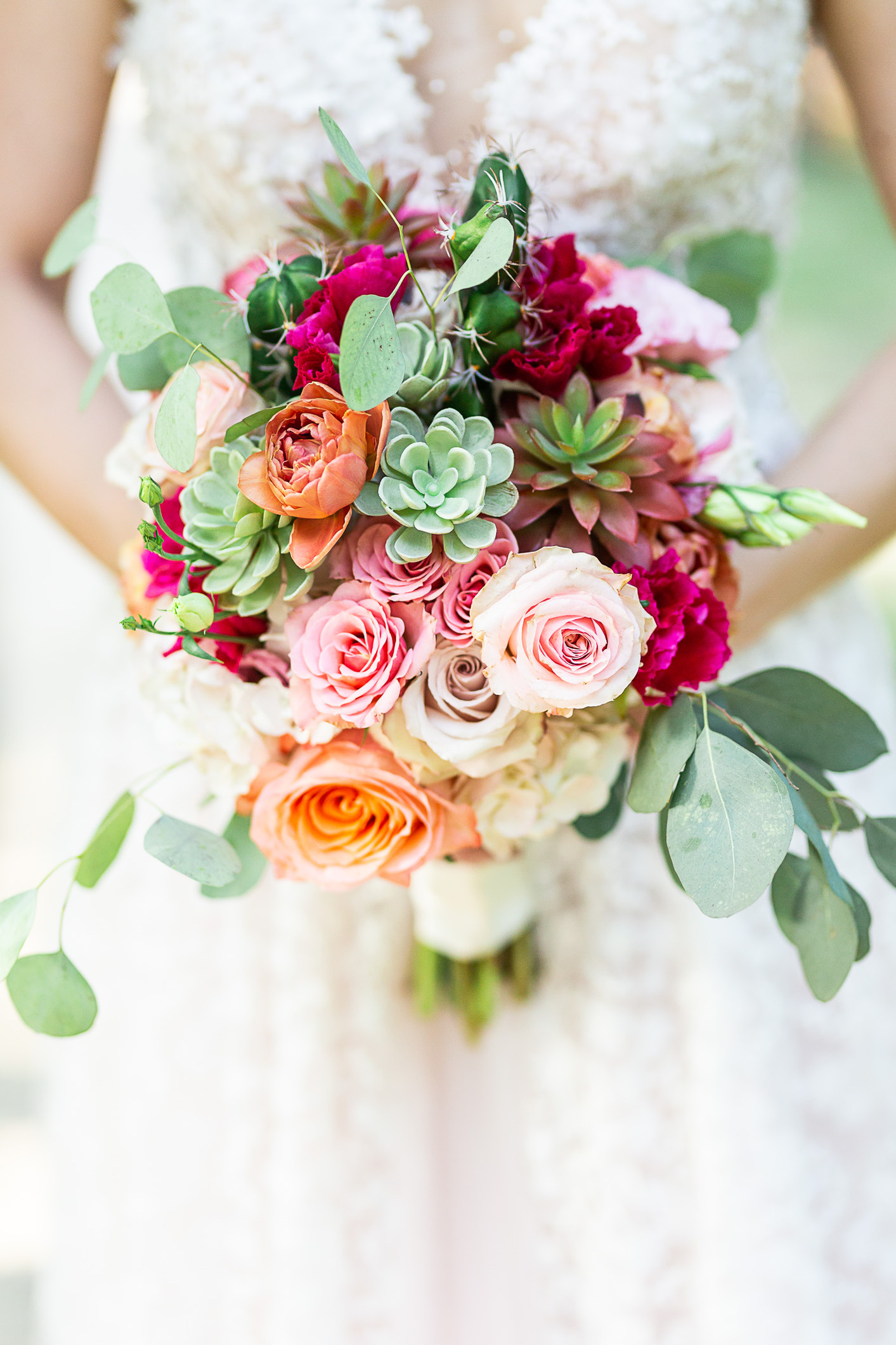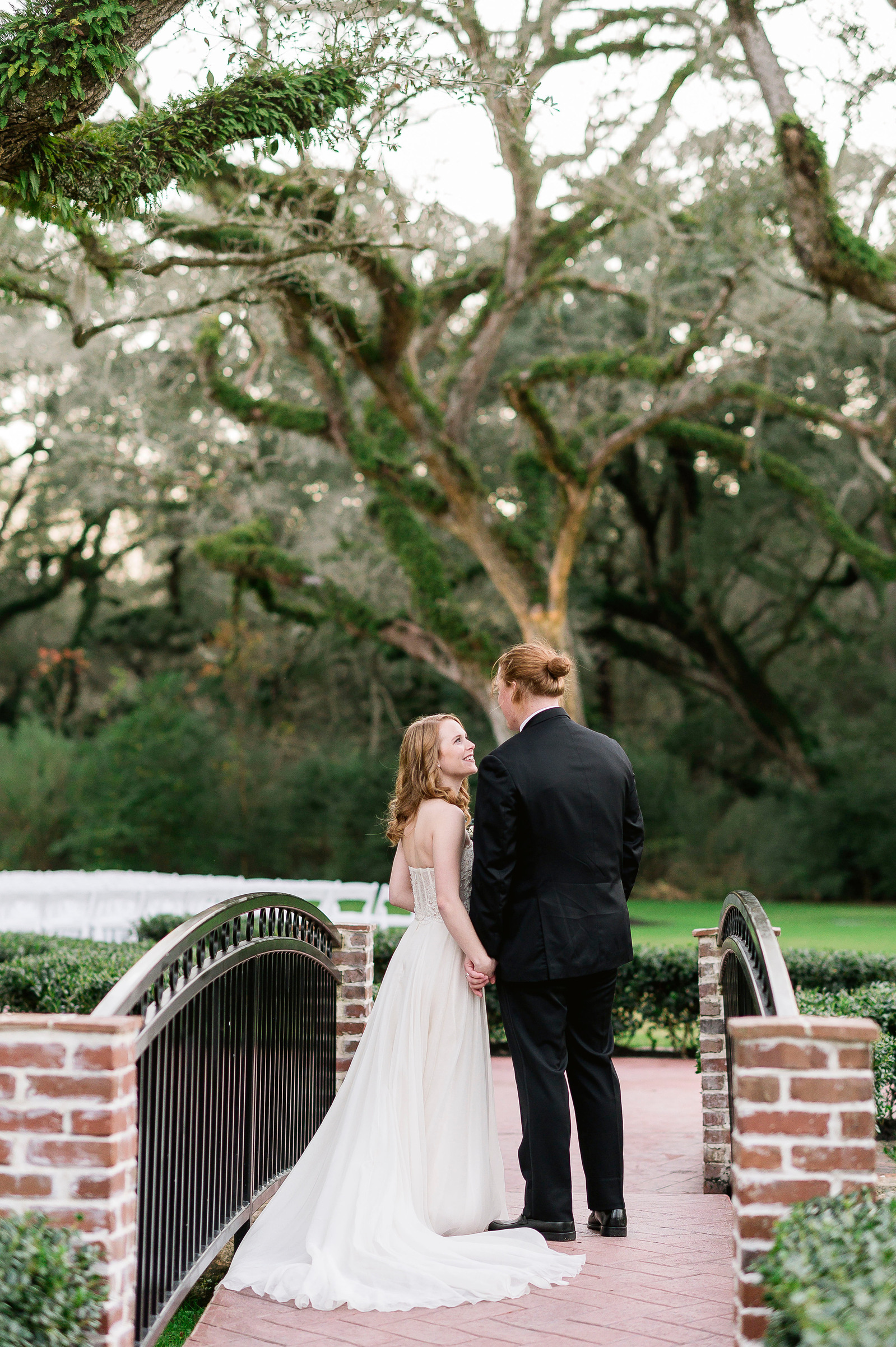 Daria Ratliff
Houston Wedding Photographer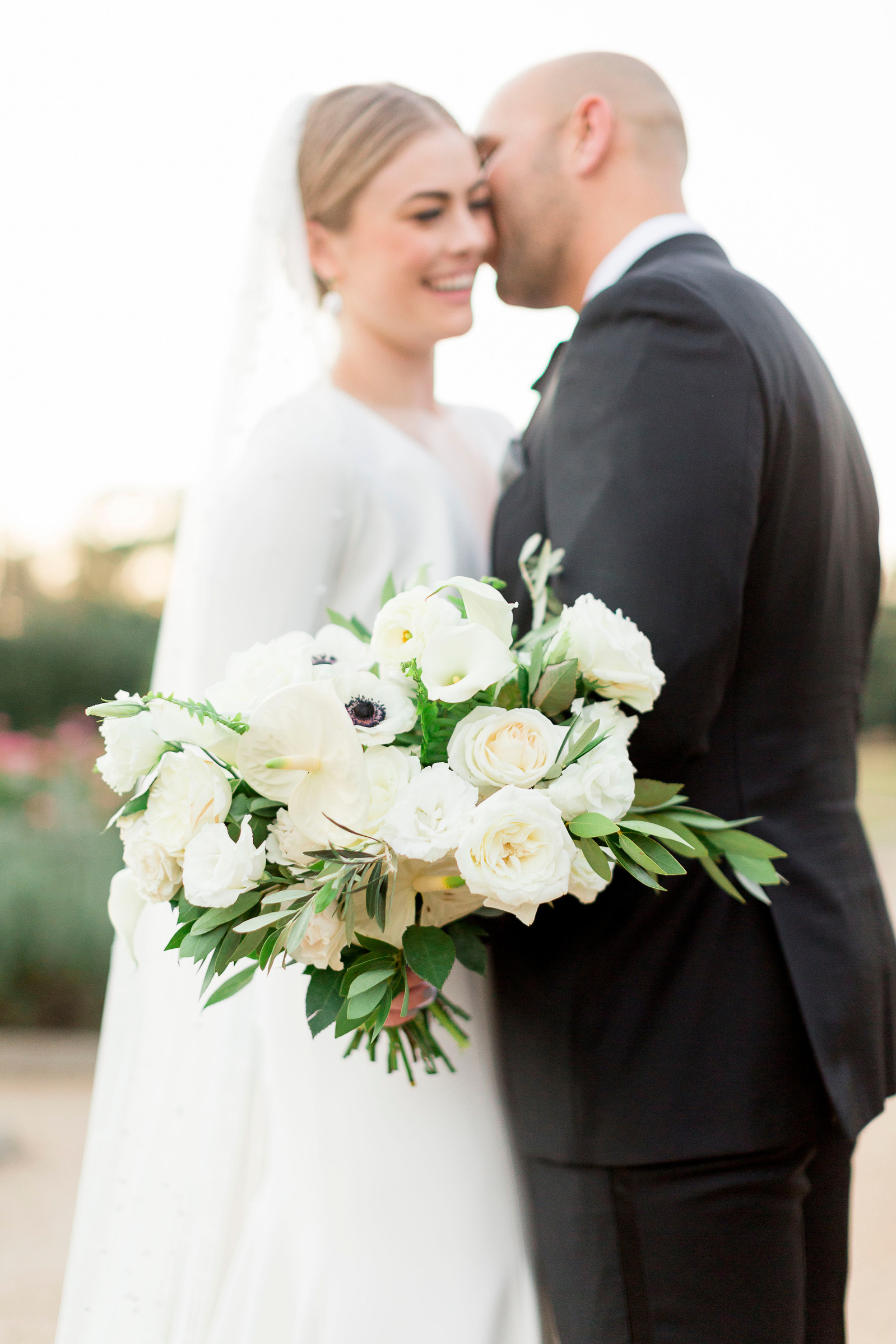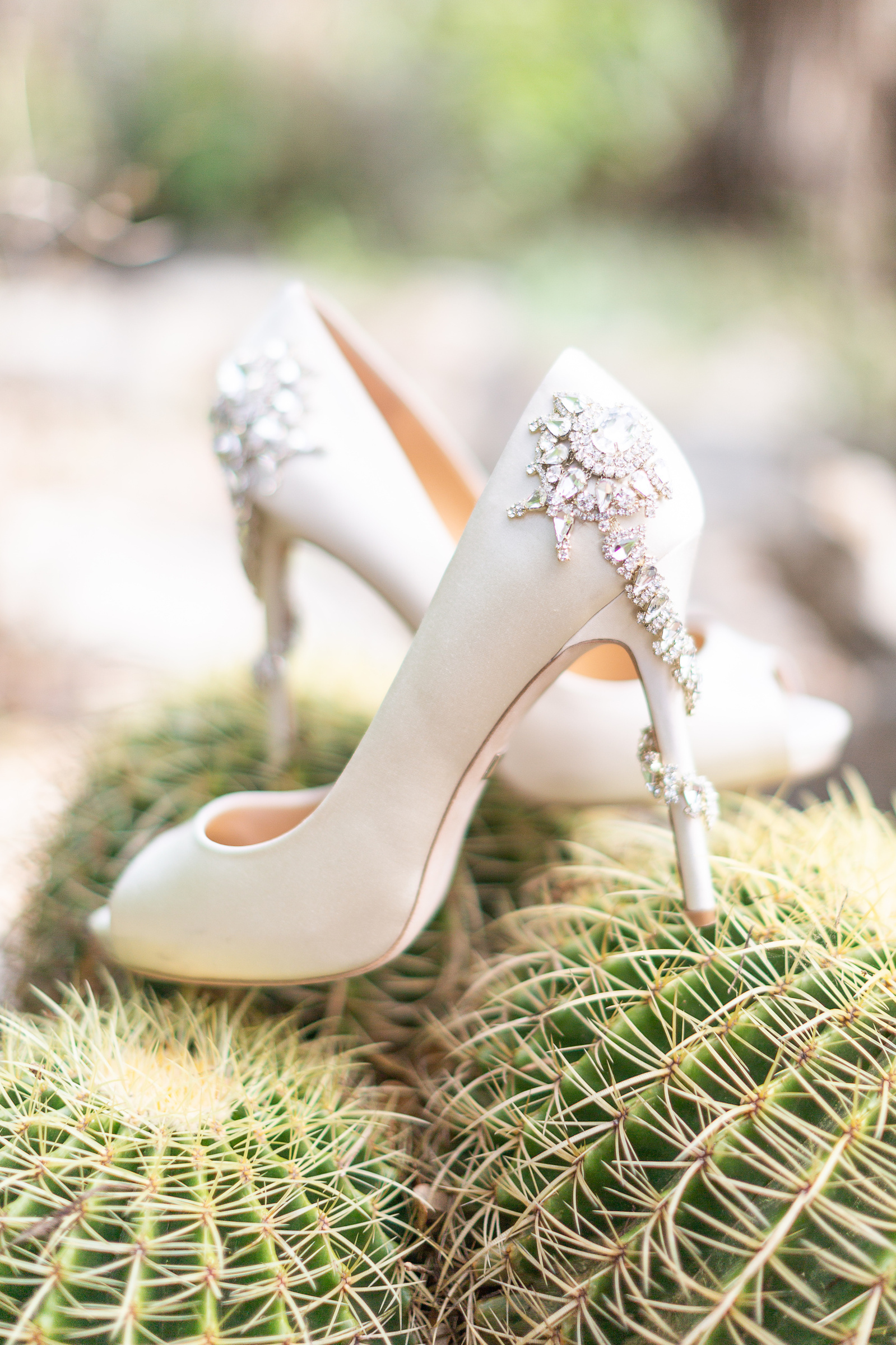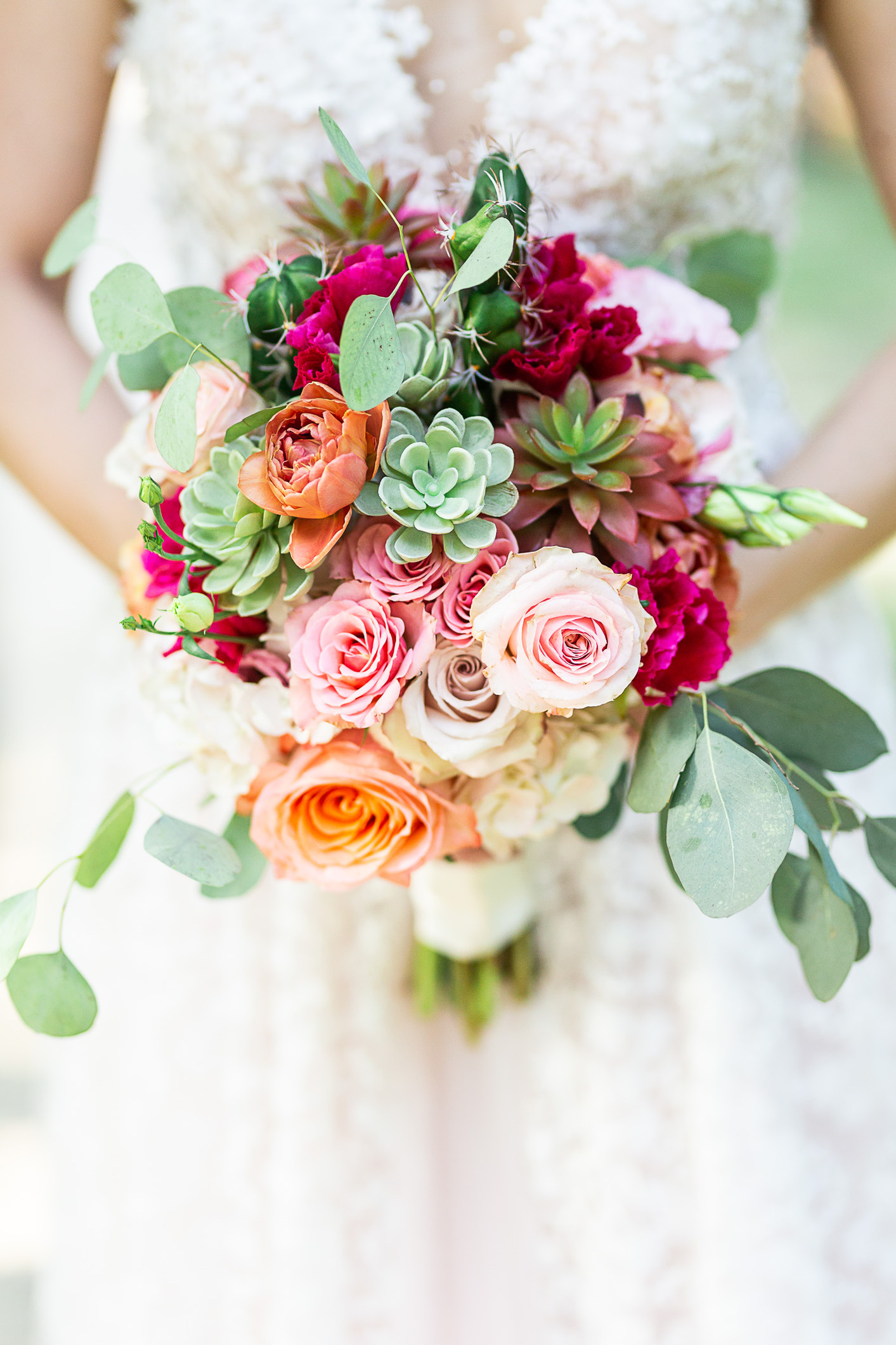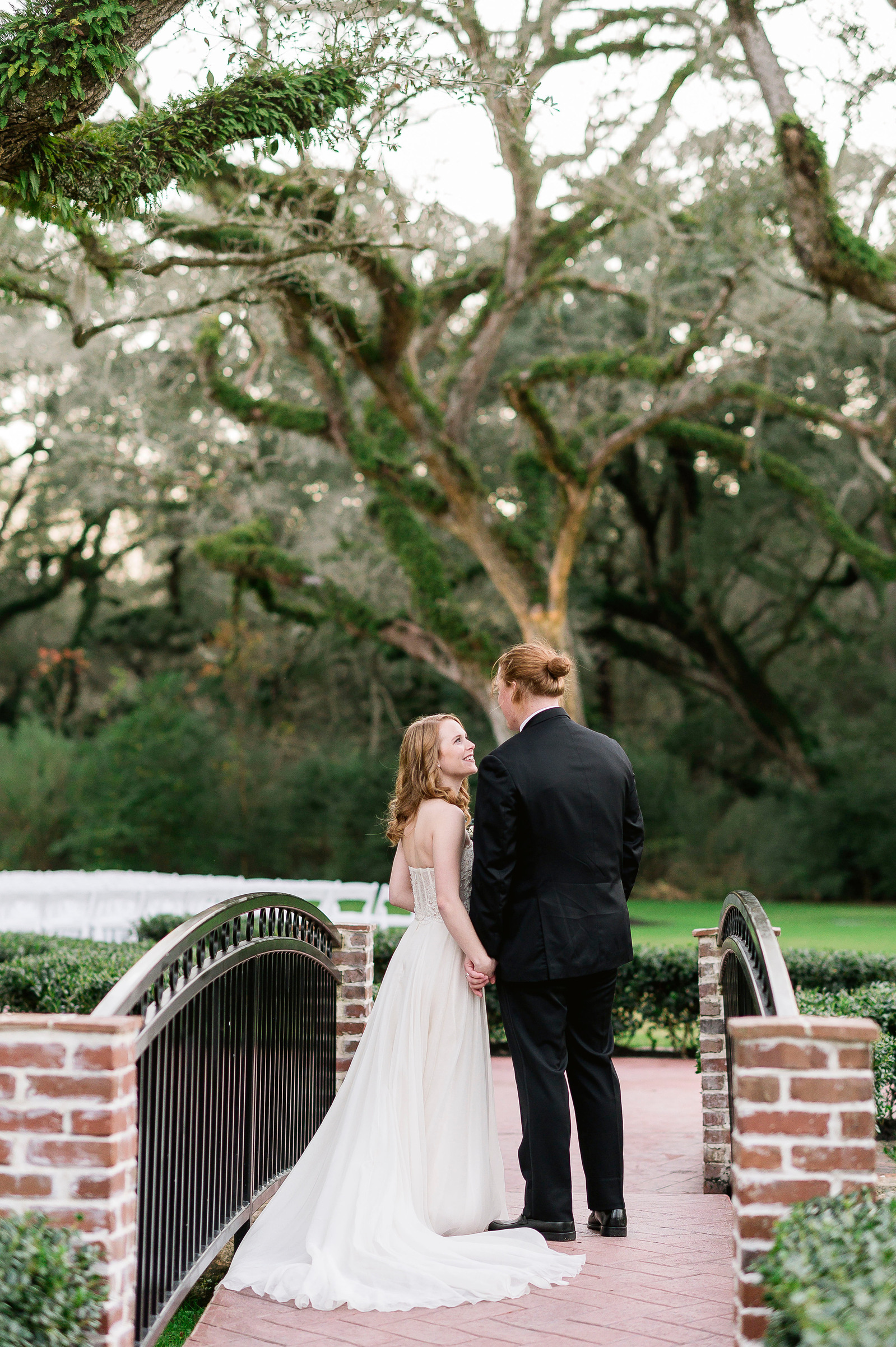 Daria Ratliff Weddings
Daria Ratliff Photography is a Houston based wedding photographer with a timeless style for weddings. Daria Ratliff and her team focus on documenting weddings as it unfolds, delivering beautiful imagery, surprising moments that will forever be cherished.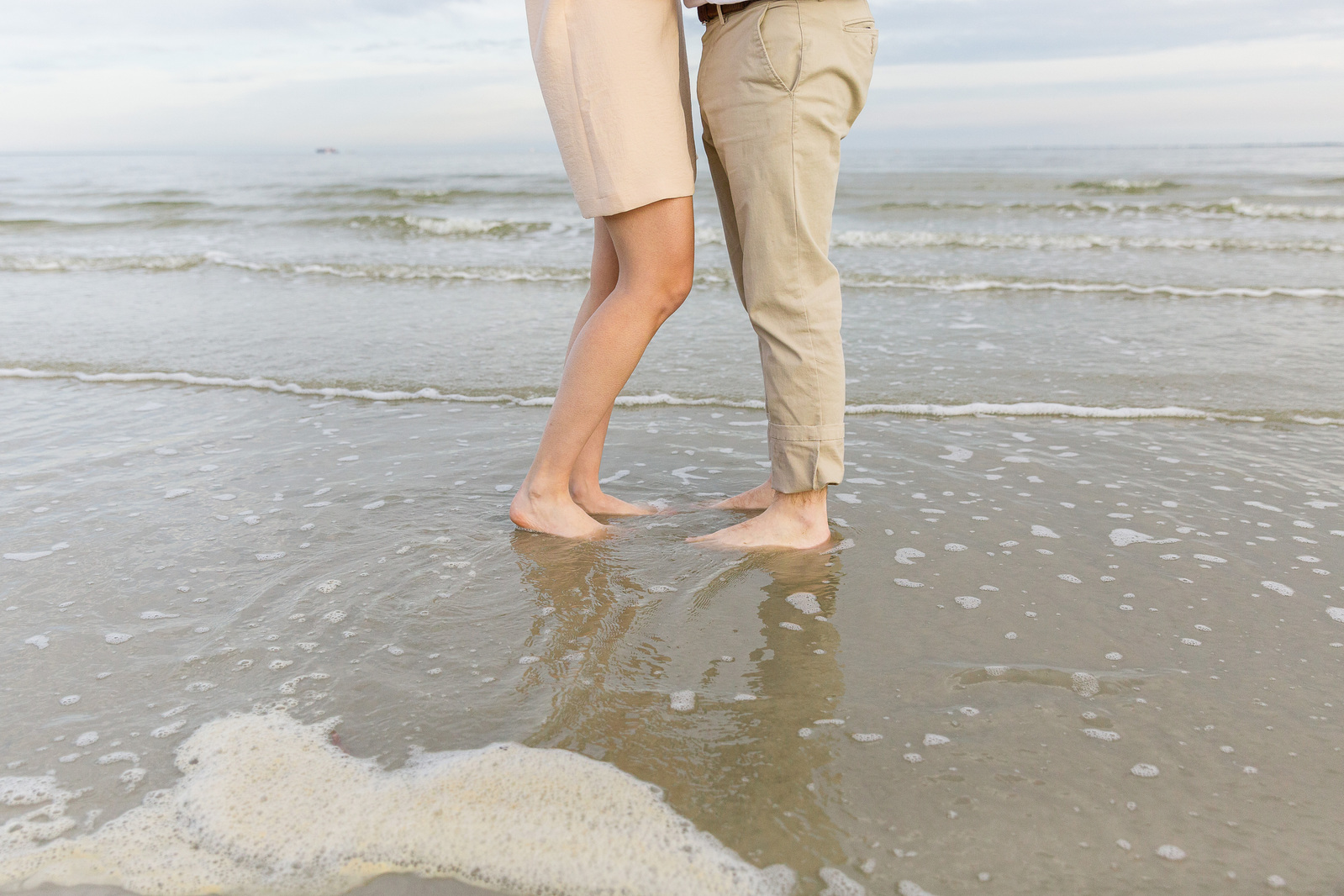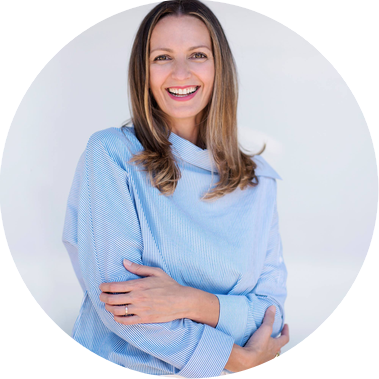 Know your photographer
Let's make timeless, elegant and meaningful images of your wedding day. Let's make it real...

Daria Ratliff Style
What makes a timeless photograph?
A timeless photograph process produces a classic color edit that will stand the test of time for generations to come. Houstonian brides are classic, elegant, with a love for family traditions that I love to capture. A look that will be truthfully represented in your final images.


Stay in the loop Sign up with your email address to receive news and updates.